Jeon Coffee
Established in Ras Al Khaimah, Jeon Coffee offers a variety of delicious coffee creations and concoctions with creative twists for all to enjoy such as the Hot Saffron Latte.
Breakfast
Ten11 Coffee Boutique
Ten11 is a boutique restaurant offering specialty coffee and a variety of delicious, fresh and unique dishes and desserts. Environmentally conscious, Ten11 sustainably sources ingredients and materials.
Breakfast, Lunch & Dinner
Space Cafe
Find your space at Space Cafe. Indulge in a fun and fresh menu of delicious dishes and unique drinks you won't find anywhere else served in a fun and modern setting.
Breakfast, Lunch & Dinner
Reyoog Cafe
Authentic Emirati Dishes mainly focused on Emirati breakfast cuisine with a retro ambiance.
Breakfast
Decaf Dessert & Coffee Lab
Located on Flamingo Beach, Decaf specializes in unique breakfast, dessert and coffee creations.
Breakfast
Puro 1484
Elevate your dining experience at the highest restaurant in the UAE - 1484 by Puro. A simple combination of stunning location, sleek interior design, and surprising food options. It is named according to its height above sea level – 1,484 meters. Positioned overlooking the highest peak in the United Arab Emirates, this unique restaurant boasts a magnificent panorama of the Jebel Jais and the fantastic landscapes.
Breakfast, Lunch & Dinner
Skeek Restaurant & Cafe
A modern twist on Emirati Cuisine with a focus on Emirati heritage, tying the past with the present. In addition to delicious creations, Skeek Restaurant and Cafe offers a myriad of drinks from flat whites to teas.
Breakfast, Brunch
Du Roi Restaurant & Cafe
Catering to a cosmopolitan client base with a highly eclectic menu. Chefs at Du Roi Cafe serve authentic cuisine from diverse regions, suiting a wide range of gastronomic tastes and preferences.
Breakfast, Brunch
The Canteen
Overlooking the corniche, The Canteen offers serene views in a cozy atmosphere, allowing you to enjoy the food and your catch-ups with friends. Make sure to try the Eggs Benedict!
All day dining
Fareej Eshhafan
A fun and light-hearted restaurant specializing in traditional Emirati dishes and desserts. The memorable themed ambiance, inspired from the earlier days of the United Arab Emirates enhances the experience.
All day dining
AlTannour AlSaudi
AlTannour AlSaudi offers majorty of dishes found in the Saudi Cuisine. A great place to try Saudi food in a family-friendly setting.
All day dining
Azayem Al Dar
A Kuwaiti cuisine restaurant serving popular favorites served in a traditional Kuwaiti setting with family-friendly amenities.
All day dining
Madfoon Al Sadda
Madfoon, meaning "buried", is a cooking technique in which marinated meat or fish is cooked in an underground hole covered in sand and surrounded by charcoal. This method of results in unique and amplified flavors not achievable otherwise.
All day dining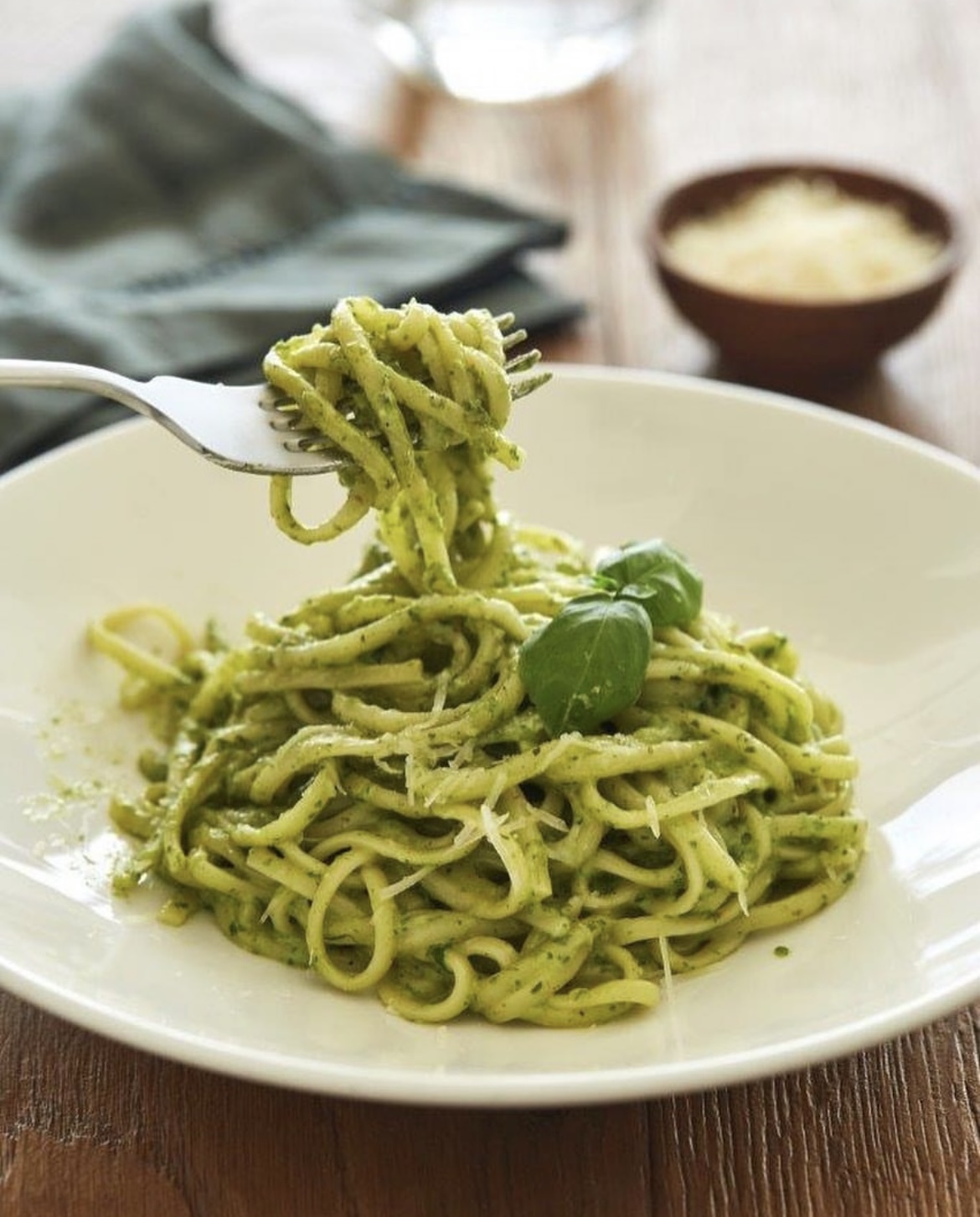 Puro Cafe & Terrace
Puro was inspired by the brilliant blue waters of the Arabian Gulf, abundant views of which can be seen from the light and airy restaurant on Al Marjan Island. The restaurant on Al Marjan Island is perfect for a quick lunch, sundowners or a relaxed evening meal. The café and terrace are best enjoyed by intimate crowds.
All day dining
Ula
Ula blends an earthy, organic energy with culinary and experiential connection to transport guests away to a place of personal truth, good vibes and strong, inclusive community, every day and night.
All day dining
Shrimp Pot
Shrimp is the name of the game but it doesn't stop there. Shrimp Pot is surely to satisfy all seafood cravings with other crowd favorites such as lobster rolls, delicious fried calamari, and mussels.
All day dining
Emirates Sea
The seafood menu offering at Emirates Sea restaurant is vast and splendid as the ocean. Ranging from deep and shallow catches, seafood combos and exquisite delicacies, the menu is a foodie's paradise.
All day dining
Al Medyaf
Traditional Saudi cuisine served in a traditional setting. Al Medyaf is a great place to explore the variety of delicious dishes the Saudi cuisine has to offer.
All day dining
Area 51 BBQ & Grill
Modern Day, Route 66 Inspired Cuisine Boasting regionally influenced, authentic family recipes with classic homemade sauces and dressings, using only the freshest ingredients.
All day dining
KPOP Chicken
A fun energetic restaurant focusing on healthy and earthy Korean food in addition to world-famous fan favorites such as Korean style Deep Fried Chicken, Bibimbab and various types of snacks.
All day dining
Thunder Road Pizza & Grill
A hidden gem. Italian with an American twist, this family-run run restaurant prepares all its locally-sourced ingredients in-house and serves delicious food in a fun setting.
All day dining
Thekrayat
If you're a fan of Lebanese food, then this restaurant is not to be missed out on! Menu includes crowd favorites from grilled dishes, hot manakesh to fresh mezzeh.
All day dining